Moving my Gratitude List to Wednesday again due to my commitment to the Fun in the Summer Sun Event, which is running every Monday throughout the summer......so this may not be the last time I move it. = )
Whether on Monday or Wednesday, or any other day of the week ~ my Gratitude List will continue.....
Not what we say about our blessings, but how we use them, is the true measure of our thanksgiving.
252. Fresh
peaches
from Georgia
253. Fresh
blueberries
from Florida
254. Fresh eggs from a sewing student's sweet mom ~ from their own chicken
=)
255. A new (to us) vehicle!!!!!!
256. Not having to be paranoid that I'll be stranded with 3 kids on the side of a busy road
257. My kids wanting to take care of it......and doing an excellent job of keeping it clean
258. My Granny in good spirits
(a rare event these days.....so good to hear of her being cheerful)
259. A ♥sweet♥ friend telling me of an answered prayer ~~ that I've been praying for
=)
260. A morning at the park with yet another ♥sweet♥ friend
261. Air conditioning!!!!
262. A new thermostat installed that is so much nicer to look at than the ancient one it replaced
(it's the little things!)
263. A comment from my ♥Dad♥ telling me he's proud of me
=)
264. The storm that brought much-needed Rain
(please send more!)
265. A ♥sweet little girl♥ excitedly waving to "Ms. Jill" as her car passes ours
266. 3 people who experience on a daily basis just how crazy/weird/silly/nuts I really am....and keep my secrets ; )
267. "Mom, I love you the most out of anyone!"
(Sigh.....they melt my heart ♥. They're only mine for a little while ~ and yet, not really. It is to Him that they belong. May He bless them and keep them, drawing them close to His side, every day of their lives. And may they always let Him.)
268. The privilege of being ♥"Mom"♥
My
Mustard Seed Planting
verse of the week:
"Only take heed to yourself, and diligently keep yourself, lest you forget the things your eyes have seen, and lest they depart from your heart all the days of your life. And teach them to your children and your grandchildren, especially concerning the day you stood before the LORD your God in Horeb, when the LORD said to me, 'Gather the people to Me, and I will let them hear My words, that they may learn to fear Me all the days they live on the earth, and that they may teach their children."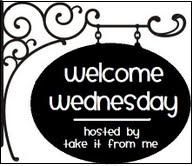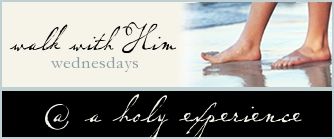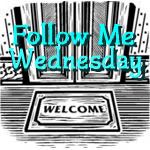 3 Four & Under